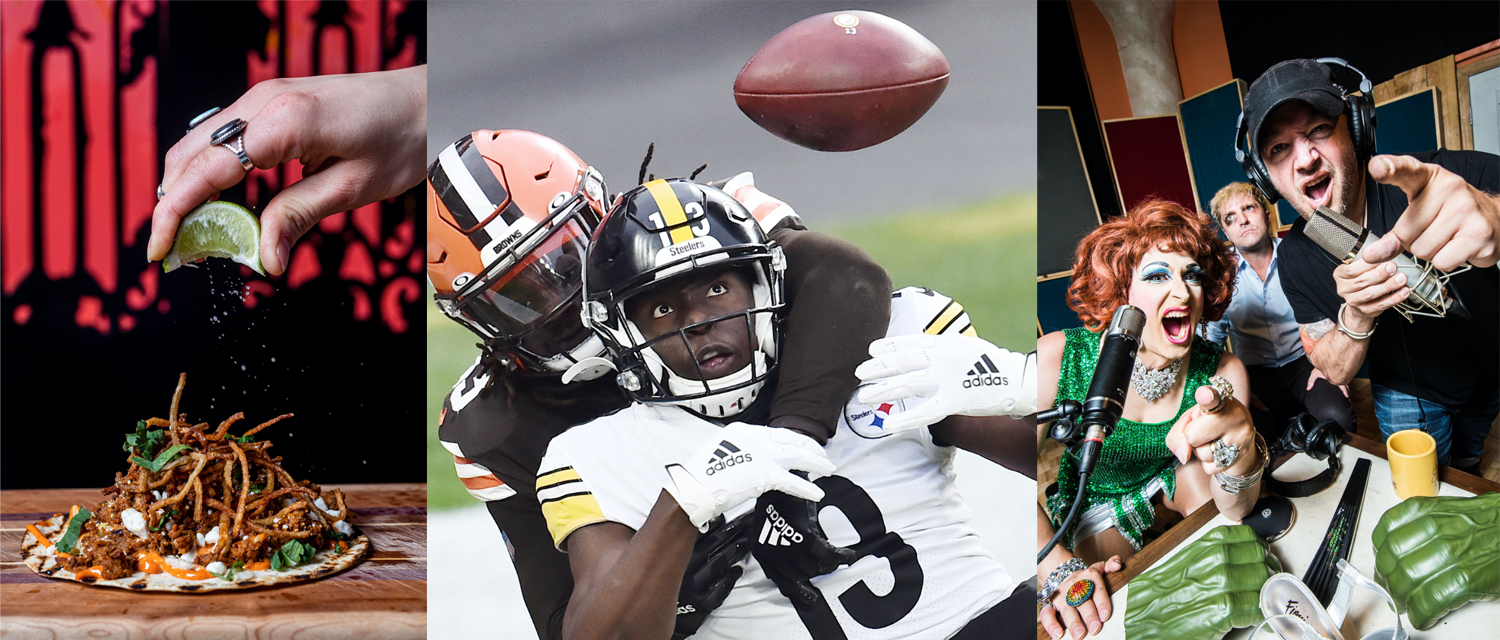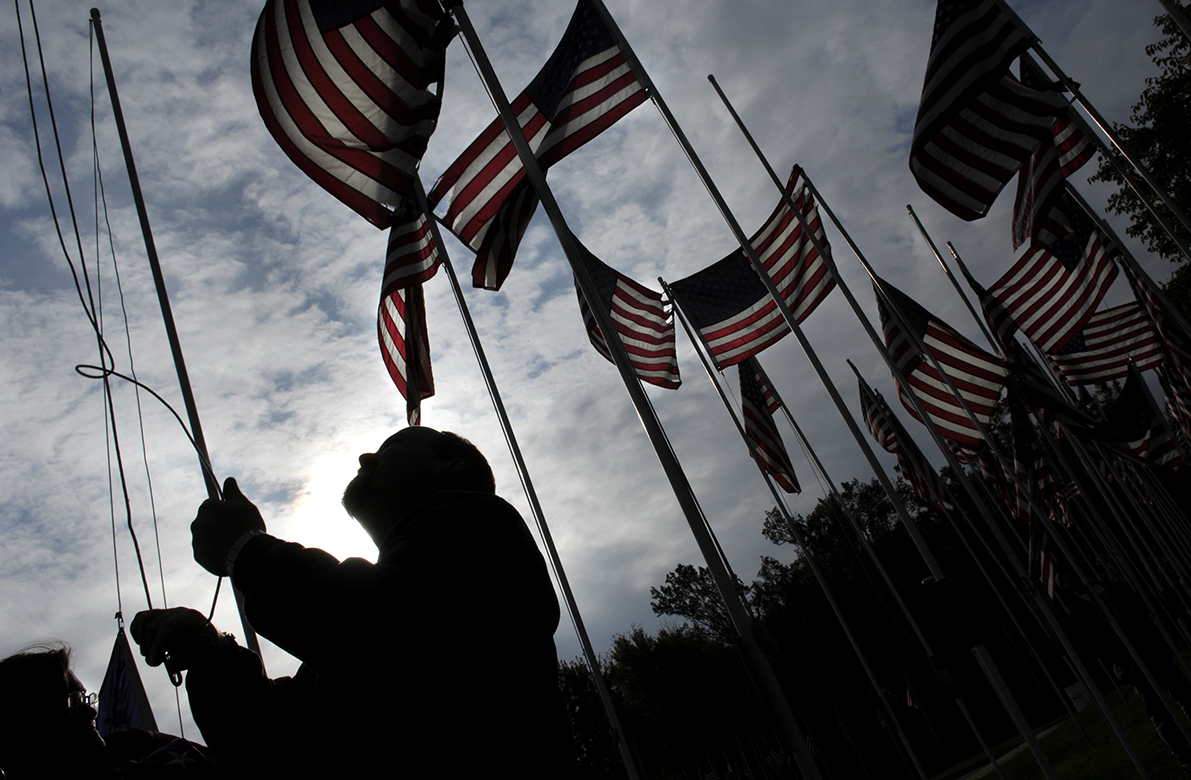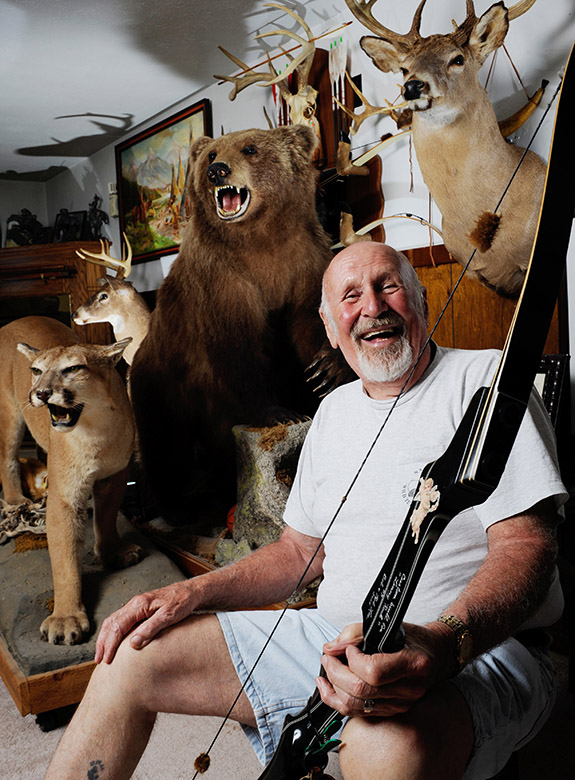 Ken Blaze | Cleveland Photographer | 216-832-2764 | ken@kenblaze.com

Ken Blaze is a Cleveland, Ohio photographer specializing in editorial portraits, editorial, photojournalism, commercial, reportage, sports photography, music photography, documentary, and portraits.

Ken has been a Cleveland area photographer since 1995 and has served the needs of publications such as Cleveland Magazine, AARP, Associated Press, New York Times, USA Today, Financial Times, Penta Press and ESPN. He is available for regional and national photography assignments at any level.

Ken graduated from Kent State in 1995 with a degree in photojournalism. He immediately went to work for daily newspapers in the greater Cleveland area. After working as a staff photographer for 11 years at in the Cleveland area, Ken became a freelancer in 2007. After going freelance, Ken has expanded his photographic range beyond news photography and into portraiture, commercial and corporate imagery.

Ken has photographed the World Series, NBA Finals, NFL Football, President Bush, countless high school sports and punk rock bands, PGA golf, Minor League baseball, Spencer Tunick installation, Gravity Games, KKK protests, fires, accidents, CEO portraits, headshots, fashion shoots, High School Championships and the list goes on and on. Ken has received awards from the Associated Press, the Press Club of Cleveland, Ohio News Photographers Association and the Ohio Society of Professional Journalists (Best Photographer in Ohio in 2003 and 2005).

These days Ken splits his time between editorial shooting and cleveland wedding photojournalism. The wedding side of Ken's business is called the Story of the Day and is a modern, unique, documentary approach to wedding photography. In 2009 Ken was first runner-up in the Best Photographer competition held by the Wedding Photojournalist Association. Ken likes to photograph approximately 20 select weddings per year in the Northeast Ohio area.

In 2011 Ken released his first book. The book was a collection of photos taken at the now defunct, underground club Speak In Tongues in Cleveland. The book is available here: ESCAPED TO THE FUTURE. Escaped to the Future is a photo essay that brings the viewer back to the days of the club in the late 90s through photographs that are unique to the Cleveland underground music and art scene.

To access Ken's archive of work, including fine art prints, editorial and sports archives and the wedding store please visit Ken's Photoshelter archive site. The link is Cleveland Editorial Photography.

Former co-worker Laura Kessel of The News-Herald in Willoughby, Ohio had this to say about Ken. "He's a consummate professional, spending his time not just with click-click-click on the shutter, but rather composing images and figuring out how to frame them in ways that tell the stories the best. ... A lot of people throw attributes around in praising colleagues. I save the word "pro" for the special ones who, time after time, have proven that they care, that they want the best, that they're willing to work with others, that they have superior skills and that on top of it all, they're good people. "

Ken is a member of ASMP (American Society of Media Photographers), NPPA (National Press Photographers Association), WPJA (Wedding Photojournalist Association), Lightstalkers and American Photojournalists and Sportsshooter.

In his spare time, what there is of it, he can be seen hanging out in Cleveland with his two kids Luca and Rio, or playing in one of his many underground bands ... and no the kids weren't just named after songs ... He has been married since 2006 to his wife Kristen.

You can find Ken on Facebook here. And on Twitter here. And on Tumblr here. Ken is available for assignment regionally and would love to talk to you about your project needs.

All content is © Ken Blaze Photography Inc. All rights reserved.